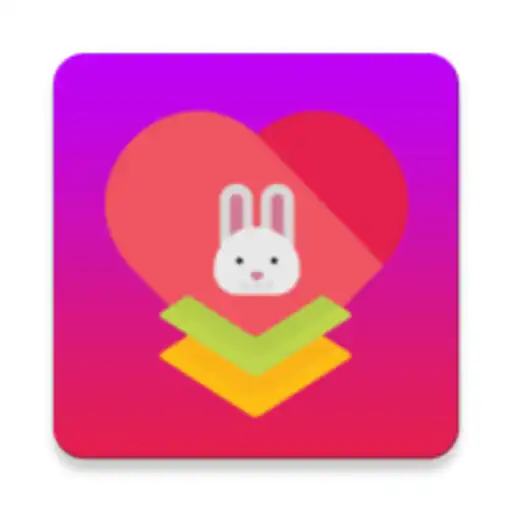 Vibrator+ Vibrating Massager
The official app &amp game
Distributed by UptoPlay
SCREENSHOTS
DESCRIPTION
Use UptoPlay to play online the game Vibrator+ Vibrating Massager.
This amazing vibrator app, Vibrator+, is a full body vibrator massager for your unprecedented satisfaction. The modes on the app will give you a relaxing massage that could help with different body issues like muscle pain without spending time on the massage table. The Vibrator+ app is simple to use, pleasing to feel and see, and an extraordinary strong vibrator with many different speeds and settings for your body's pleasure.

With our strong vibration massager, you get a strong vibrator/Body Massager. Make your phone vibrate on-demand at different speeds. You can change the power and force of the vibrator modes, as you can give yourself the perfect speed and vibrating pleasure which your body likes most.

You can test how well the vibration works on your phone, massage your body, back, or help your meditation and relieve stress: This Vibrator Massager is the perfect solution for all those health needs.

The Vibrator+ app grants 21 unmistakable speeds and modes while featuring each in a fast, slow or medium speed. Your devices motor will dictate the full velocity of each pattern, but there are plenty to choose from.

We made this application for you to enjoy at your home, work or on the commute. You can enjoy a full body rub with the natural vibrator on your phone. Change your phone into an exciting vibrator massager to loosen up and use it any place, wherever you are. Vibrator+ is a versatile vibration device with 21 interesting and surprising modes. Use Vibrator+ with a friend and it will assist you in a back rub and spa techniques in the comfort of your home. Massage with friends or a loved one.

Vibrator+ can be used as an intense vibrator for any good purpose which includes a relaxing body massage or strong vibrator just from your phone. A simple, comfortable, intense vibrator - a massager for your relaxation. Massage will help from cramps. Vibration has been shown to relax the mind and stimulate hair growth. Medically speaking, vibration is proven to:

increase bone density.
increase muscle mass.
improve circulation.
reduce joint pain.
reduce back pain.
alleviate stress.
boost metabolism.

This is a simulated vibrating app. It uses the phone's vibration function to simulate a massage and or vibrator machine. You can also relax and sleep with vibration. It is a very simple, easy to use app with a great user interface.

Awesome Features

- vibrator with 21modes to appreciate
- Haptics built in
- Strong variations of vibration
- vibrator with 3 speeds
- Free Screen locking feature
- Turn on/off your vibrator on demand
- Intense and strong massager and vibrator

The quality and intensity of the vibrator you experience completely depends upon the vibration motor on your phone! Happy Vibrating. Enjoy the pleasure and relax.
Enjoy with UptoPlay the online game Vibrator+ Vibrating Massager.
ADDITIONAL INFORMATION
Developer: Robot Mouse, LLC
Recent changes: Improvements and bug fixes
Page navigation: