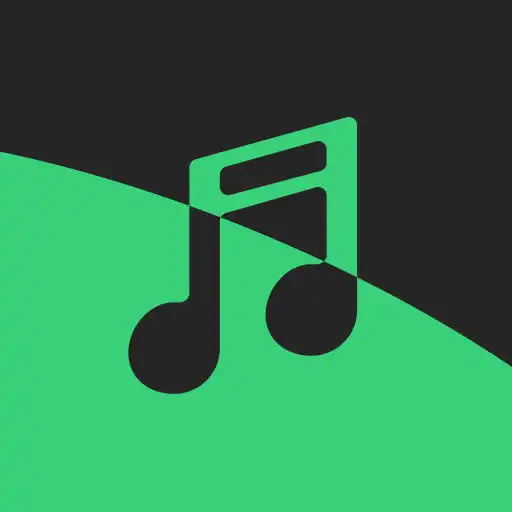 Tikify: discover new music
The official app &amp game
Distributed by UptoPlay
SCREENSHOTS
DESCRIPTION
Use UptoPlay to play online the game Tikify: discover new music.
Tikify allows you to effortlessly know which new music was released on Spotify.
You just have to link it to your account and open it once. The next time you launch tikify, it will tell you all the new songs that your artists have released and let you add them to your playlist.

We want Tikify to be both simple to use and privacy-friendly.
We do not collect any data about you. Everything Tikify needs is stored locally on your device.



Additional notices:
This app is not affiliated with Spotify in any way. All logos and trademarks are property of their respective owners. If you believe this app is violating any intellectual property right, please contact us.

This application makes heavy use of Spotify's API. Spotify has full right to limit how many requests the app can make. If they choose to do so, the app may become partially or entirely unusable. We have no power over this and it is fair for Spotify to do so.

If you want to request a new feature or report a bug, send us an email and we will be happy to help!
Enjoy with UptoPlay the online game Tikify: discover new music.
ADDITIONAL INFORMATION
Developer: Abacaboot
Recent changes: Fixed more bugs

Page navigation: