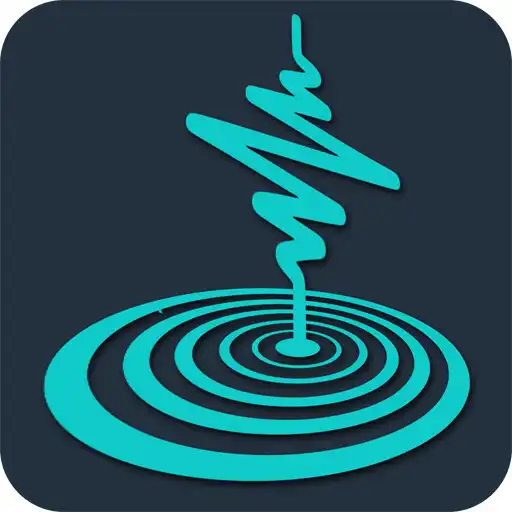 Telurica
The official app &amp game
Distributed by UptoPlay
SCREENSHOTS
DESCRIPTION
Use UptoPlay to play online the game Telurica.
Telurica is an app that offers trusted timely information about seismic events and earthquakes from all over the world. Data comes in a synthesized manner so users can easily and properly interpret it.

Likewise, this tool offers features to customize queries so users can obtain the information at their taste. For example users can set a search of events locating its epicentre on a specific country or region and filter/order the results by magnitude, depth or recentness.

Anoher great feature telurica offers to its users are the real-time notifications of important events (Earthquake Alerts) that have happened on any place in the world. This notifications come in the form of messages and can be seen from the phone's status bar without having to enter the app itself.

Also the users can acces detailed information of an earthquake an visualize its shakemap and intensity contours.

This app has non profit purposes therefore everebody can enjoy it without ads.
Enjoy with UptoPlay the online game Telurica.
ADDITIONAL INFORMATION
Developer: SquareRoot
Recent changes: - Real-Time earthquake alerts.
- Reliable detailed information of an earthquake.
- Inspect seismic events by country.
- Customize your queries and get information you care about.
- See extended information of an event featuring ShakeMaps and Intensity Countours Maps.
Page navigation: