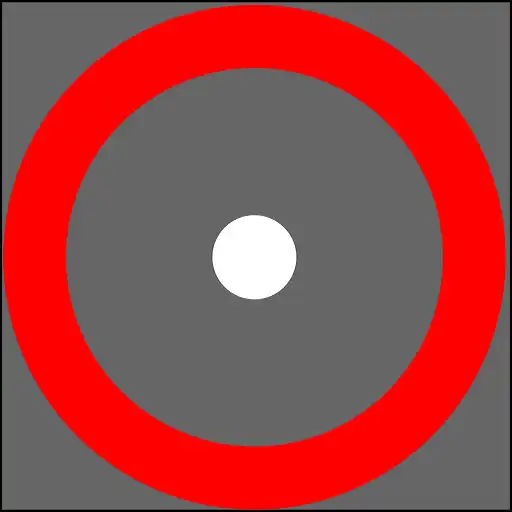 Target Tap
The official app &amp game
Distributed by UptoPlay
SCREENSHOTS
DESCRIPTION
Use UptoPlay to play online the game Target Tap.
Test your reflexes with this addicting tap reflex game. Two different game modes to choose from to keep your reflexes and concentration in top shape.

Timed Mode: See how many targets you can tap in a certain amount of time. Choose from 30, 45, or 60 seconds. Try to get the highest score you can. Compare with your friends and show who's the quickest.

Continue Mode: See how long you can keep the clock running. Start with 10 seconds on the clock. The clock counts down and every time you tap a target, about a quarter second gets added back. Test your quickness and dexterity and see how long you can last.

If you have mastered regular continue mode, Try challenge mode where the clock starts at 3 seconds. You'll need to have super speed to keep the clock going as long as possible.

Versus Mode: Grab a friend and battle them head-to-head to see who is the fastest. You each get half the screen. Tap more of your targets than your opponent. Gain bragging rights when you can say you are the fastest to tap.
Enjoy with UptoPlay the online game Target Tap.
ADDITIONAL INFORMATION
Developer:
Recent changes: Introducing NEW Versus Mode! Grab and friend and test your speed. Each player gets half the screen. Tap more of your targets than your opponent in the time you choose. See who can say that they are the quickest!
Page navigation: