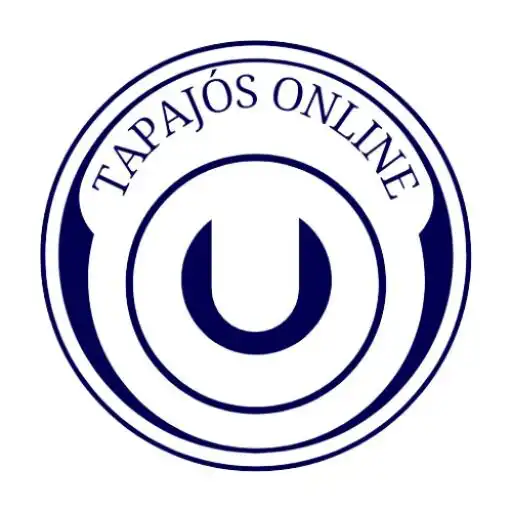 Tapajós
The official app &amp game
Distributed by UptoPlay
SCREENSHOTS
DESCRIPTION
Use UptoPlay to play online the game Tapajós Online.
IN THE APP TAPAJS ONLINE YOU HAVE:
Shopping Guide/Commercial Guide/Accommodation Guide/Leisure Guide/Gastronomy Guide/Tourism Guide/Point's Guide/Employment Guide/Mall's Guide/Fairs and Markets Guide/Boat Travel Guide/Motels Guide/ Delivery Guide/Church Guide

How it works? You do the research before leaving home for shopping and thus saving time.

Details open on our website: https://tapajosonline.com/

Doubts, compliments, complaints and shoulder friend just talk to us.

Become a partner of Tapajs Online?
It's worth taking a look. Contact us!

Talk to our attendant: https://bit.ly/3KRepe2

* Our platform is made up of an App and a website with specific content for each segment, so we are able to raise your business in the local market at a very low investment. Don't waste time, run to Tapajs Online right now.

* We manage your social media with engagement, boosting through paid traffic by Google Ads, Facebook Ads, Instagram Ads.

* Other Apps in the group.
Boat Trips: https://bityli.com/DC8o6
Delivery: https://bityli.com/DEWOF
Download right now and stay on top of everything!
Enjoy with UptoPlay the online game Tapajós Online.
ADDITIONAL INFORMATION
Developer: AppsTO
Recent changes: App de anúncio para seus produtos, negócios e serviços!
Page navigation: