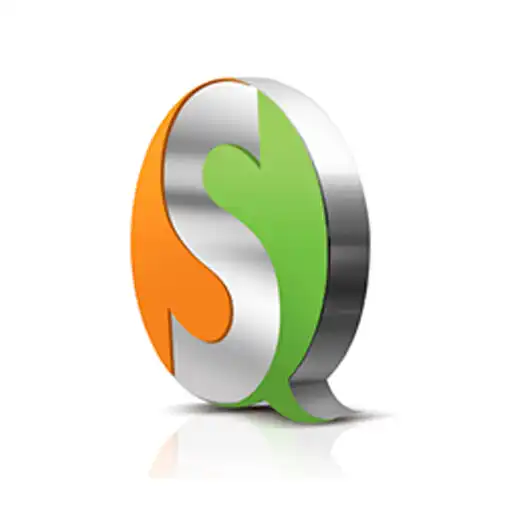 SQGDOC
The official app &amp game
Distributed by UptoPlay
SCREENSHOTS
DESCRIPTION
Use UptoPlay to play online the game SQGDOC.
It allows to control the access of the workers to the works and / or dependencies by virtue of the fulfillment of the current documentation of the workers and the subcontractors.
Enjoy with UptoPlay the online game SQGDOC.
ADDITIONAL INFORMATION
Developer: SQ INGENIERIA
Recent changes: Mejoras de funcionalidad sincronización de actualización Online para porcentajes de cumplimiento por trabajador y contratistas, corrige acceso seguro, mejoras de accesibilidad por perfil y perfil general, mejora de usabilidad e indicadores de semáforo, amplia perfil de usuarios, mejora semáforo trabajador.
Page navigation: