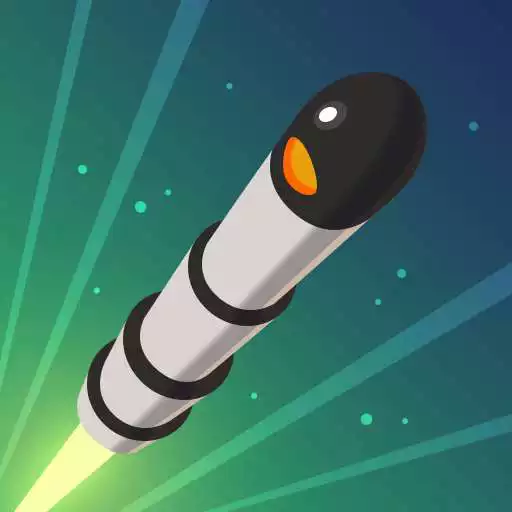 Space Frontier
The official app &amp game
Distributed by UptoPlay
SCREENSHOTS
DESCRIPTION
Play this online game named Space Frontier.
Blast off for the stratosphere with Space frontier, the addictive physics rocket game that your friends will want to play, but they can't! It's your phone, mate.
Your mission is to launch your rocket as high into orbit as possible. Simple touches control when you release each stage in your rocket. Earn in-game currency from successful launches and spend it to acquire new parts and styles.
Easy to play but hard to master gameplay means you'll be coming back again and again for one more boost.
Updates:
Fuel pump system with a time limit was an error. Launching from Mars is now instant. We are deeply sorry for this error! Let's all continue to explore the vast space together!
What you would like to see in a future update? Write a review and we will try to modify our space plans!
Space Frontier from UptoPlay.net
Page navigation: