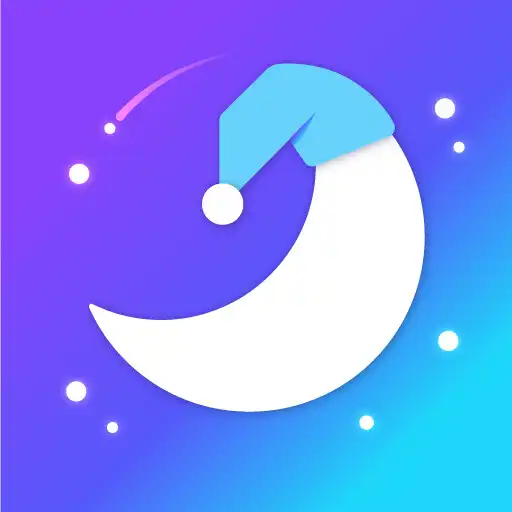 Sleep Sweetly
The official app &amp game
Distributed by UptoPlay
SCREENSHOTS
DESCRIPTION
Use UptoPlay to play online the game Sleep Sweetly - Insomnia, meditation, ASMR.
Are you suffering from insomnia?
Do you have irregular sleep hours?

Now, a Sleep-Sweetly can heal your insomnia.

Relax your mind with the sounds you can hear in nature.
15 natural sounds and 8 beautiful illustrations lead you to deep sleep.

How to get a good night's sleep

1. Go to bed at the same time as possible every day
2. Refrain from broadcasting, video, games, late-night snacks, caffeine, etc. 1 hour before you go to sleep
3. Listen to sleep-inducing sound that suits you about 30 minutes to 1 hour before you go to bed.
4. What if I start to fall asleep? Set the timer to sleep

TIP.1 What if sleep-inducing sound doesn't help you sleep?
Lower the volume and place it at least 30cm away from the bedside.

TIP.2 When listening, do not over-focus or pay attention.
Let the sound flow as it is heard, as it is heard, let the sound flow as it sounds. Imagine that you're actually in that space, depending on the sound you hear, and focus on the breathing and the feeling you feel.


App configuration

15 Sounds
- Bird
- Grass bug
- Frog
- Owl
- Cat
- Park
- Campfire
- City
- Beach
- Stream
- Sound of rain
- Sound of the wind
- Snow

Eight beautiful illustrations (with KOOYAM)
Enjoy with UptoPlay the online game Sleep Sweetly - Insomnia, meditation, ASMR.
ADDITIONAL INFORMATION
Developer: 1cho app
Recent changes: en-US Fix bugs and update new versions.
Page navigation: