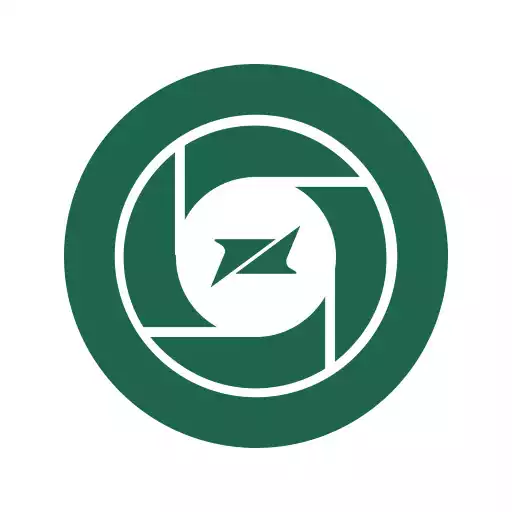 Scout
The official app &amp game
Distributed by UptoPlay
SCREENSHOTS
DESCRIPTION
Play this online game named Scout.
Scout - the only social navigation app. Share with friends your favorite places to eat, plan Meet Ups, share your ETA and get turn-by-turn GPS voice directions.
We all enjoy discovering new places and experiences but some of us don't like to be misled. Frustrated with Yelp and skeptical about the reviews? Scout is like Yelp, except the reviews/tips are from your friends. If you are one of those who prefers tips/reviews from trusted persons, Scout is the right source for you. From restaurants and bars to coffee shops, share among friends your collective favorite eating places and tips/photos.
New! See which of your friends are local foodie experts on the map.
New! See what restaurants are the most popular are most popular among a group of your friends.
New! Click on different routes to see turn-by-turn direction before you start navigating to your destination.
Share ETA – Pick your route and share your ETA easily with one or more contacts in a single tap. Scout suggests your most frequently used contacts to share with while on the road.
Get live ETAs – Scout shows when Meet Up attendees are on the move with real-time ETAs on the map. Now you'll always know when a friend is late and whether "five minutes away" really means "I haven't left yet."
Say hello with Voice Chat – Send one-touch voice chat or text messages to your Meet Up group. Only those invited will be able to send and receive messages.
Always be on time – Receive notifications when traffic is slower than usual on your daily commute home or to work. Get reminders one hour before your Meet Up event is set to begin and as your guests arrive.
Connect with others – Create a Meet Up, let your friends or family member knows when you are going to be there.
Other navigation features:
Navigate easily – Keep your eyes on the road and hands on the wheel with turn-by-turn voice guided GPS directions.
Beat traffic – Real time traffic and live speed updates help you find the best and quickest route to avoid gridlock.
Do it your way – Save your customized route preferences, favorite map views and schedule personalized commute departure alerts for home and work.
Make a pit stop – Discover new places along your route for the cheapest gas, restaurants for a bite to eat or other amenities.
Never get lost— Scout, powered by OpenStreetMap (OSM), provides the most up-to-date map information with updates from a community of more than 1.6 million editors. You can play online offline maps for a fee to always know where you're going when your signal is spotty.
Got feedback? - We want to hear from you! Our support team is here to help. Follow us on Twitter, @Scout, and hit us up with questions or comments. You can join our community at https://telenav.zendesk.com/
Stay in the know - Connect with us on Facebook, YouTube and Instagram.
Facebook: https://www.facebook.com/scoutbytelenav
YouTube: https://www.youtube.com/user/ScoutbyTeleNav
Instagram: https://instagram.com/scoutbytelenav/
-- What's the word on Scout?
NEW! - Scout wins 2015 Best Lifestyle App from Mobile App Awards
"Scout is as easy on the eyes as it is easy to use." - Mashable
"Scout wins Best for Design" Travel & Leisure, Best GPS Apps for Travel
Notes:
Scout's map and search coverage is currently for the USA only.
Updates:
Improvements for reliability and speed
Scout from UptoPlay.net
Page navigation: