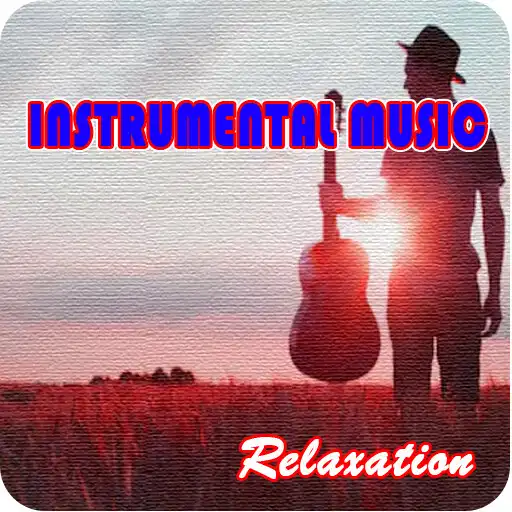 Relaxing Music
The official app &amp game
Distributed by UptoPlay
SCREENSHOTS
DESCRIPTION
Use UptoPlay to play online the game Relaxing Music - Instumental Music For Sleeping.
Relaxing music - Instumental Music For Sleeping is an application that provide you the good song that can calm your mind, you will feel relax and pieceful. while you are sleeping you will feel enjoyable.
some of item in this music will help you concentrate in working, just find the music that ideal for you to be listened. relaxing music - Intrumental music is good for you when you feel stress in work.
some of this music is classical music that suite your babies to grow smarter. you wife will feel refresh while listening instrumental music while cooking. this music can make you be more happy so you can be fresh to do presentation.
just enjoy relaxing music, be more happy with intrumental and classical music that free for you.



DISCLAIMER :
smua konten baik lagu offline maupun online bukanlah milik pengembang aplikasi. kami sebagai pengembang hanya mengumpulkan lagu dari web public creative cummons. seluruh Hak Cipta dari musik, lyrics, ataupun lagu yang ada di aplikasi ini sepenuhnya milik musisi, musisi pencipta dan label musik yang bersangkutan. penggunaan lagu hanya semata untuk kepentingan hiburan untuk masyarakat. apabila anda adalah pemegang hak cipta lagu yang terdapat di aplikasi ini dan tidak berkenan lagu anda ditampilkan, Silahkan Hubungi kami melalui pengembang email/ developer email. kami akan segera menghapus lagu atau liriks tersebut.
apabila ada kesalahan yang tidak disengaja kami mohon maaf sebesarbesarnya

Catatan :
- ini bukan aplikasi Resmi, aplikasi ini hanya penggemar Musik relaksasi yang bertujuan untuk hiburan semata
- aplikasi ini menyediakan pemutar offline dan beberapa online
- selamat menikmati
Enjoy with UptoPlay the online game Relaxing Music - Instumental Music For Sleeping.
ADDITIONAL INFORMATION
Developer: detik lagi
Page navigation: