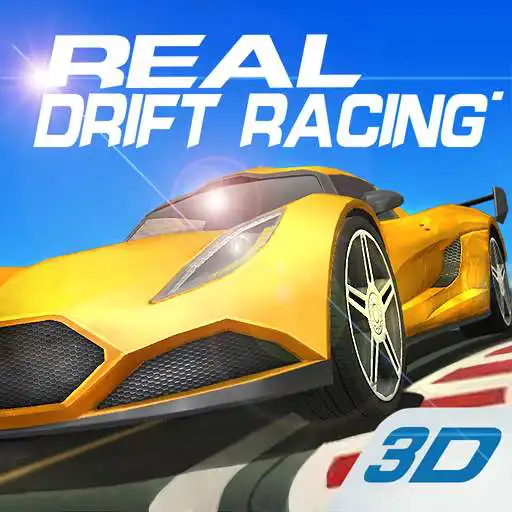 Real Drift Racing
The official app &amp game
Distributed by UptoPlay
SCREENSHOTS
DESCRIPTION
Play this online game named Real Drift Racing.
Like driving Come and drive the real 3D racing! There is a car interior that makes you wonder. Exquisite pictures and realistic scenes will make all the people who love driving this game addictive. Race with time, go beyond the vehicle, test your reflexive function! Amazing physics engine that can provide you with the most realistic racing fun.
It's time to get into the car and tighten your seat belt. Control your crazy racing, through the engine to accelerate the use of nitrogen to get the highest speed of the car, ruthless beyond all the competitors. It is not so easy to catch up with these vehicles because these tracks are very difficult. Use your superb driving skills to drive your car on the track.
With a super sports car to make you feel the speed of passion, so you continue to find fresh and challenging experience. You will face intense competition, facing the challenges of other racers. Intense and exciting game. Collect nitrogen, accelerate, win the championship. Use your way to crush the track and feel the best racing game.
This is a very passionate racing game where you can drift in the city and enjoy the night on the street, sometimes you are tired and you can drive in the sun. It makes you a real racing driver. This is a racing game!
Real Drift Racing Features:
- stunning 3D graphics
- Realistic racing physical effects
- all kinds of cool car
- Customize your own car
- Real scene environment
- Simple and smooth control
- realistic engine sound
- Shocked music and sound effects
- addictive game
Updates:
Real Drift Racing from UptoPlay.net
Page navigation: