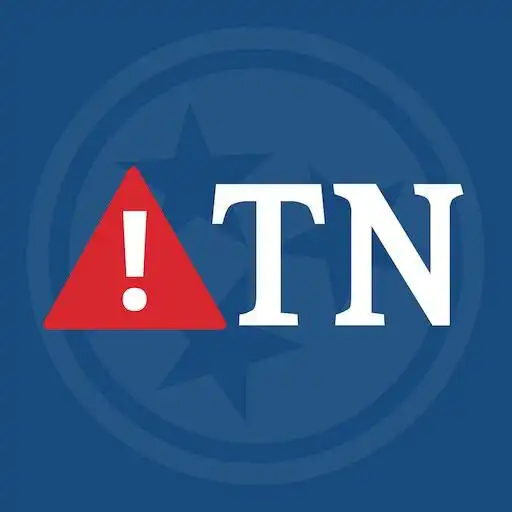 ReadyTN 2.0
The official app &amp game
Distributed by UptoPlay
SCREENSHOTS
DESCRIPTION
Use UptoPlay to play online the game ReadyTN 2.0.
ReadyTN is a mobile device application from the Tennessee Emergency Management Agency (TEMA) providing emergency preparedness, response, and recovery information to Tennesseans.

ReadyTN is a situational awareness tool for Tennesseans with information on road conditions, weather updates, open shelters, and contacts for county emergency agencies.

ReadyTN has resources to help individuals build emergency kits, create emergency plans for themselves and their families, and learn about the emergency hazards Tennesseans face.

ReadyTN does not replace calling 9-1-1 for emergencies.

ReadyTN should not be used as a substitute for a weather-alert radio during potentially life-threatening weather conditions, nor use the application to disregard emergency instructions from emergency managers, first responders, or public safety officials.
Enjoy with UptoPlay the online game ReadyTN 2.0.
ADDITIONAL INFORMATION
Developer: State of Tennessee apps
Recent changes: • In the ongoing effort to reach the whole community, TEMA has added preparedness videos in American Sign Language (ASL). These videos cover the topics of disaster preparedness, building a kit, and emergency safety.
• Added the Southeast Regional Office and local EMA contacts for that region.
• Easy navigation from the homepage, making the app simpler to use and explore.
• Enhanced TDOT Smartway tool to make it easier to access and utilize.

Page navigation: