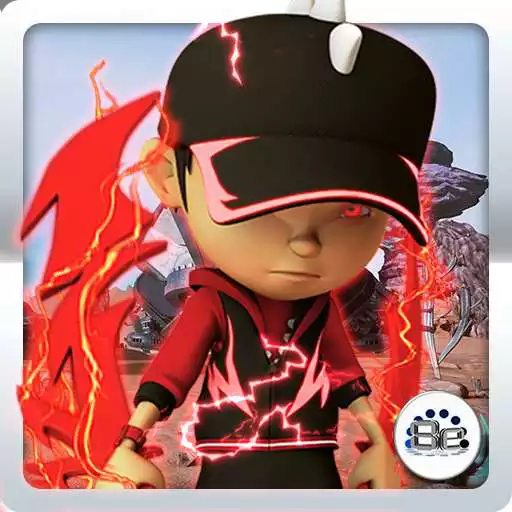 Power Spheres by BoBoiBoy
The official app &amp game
Distributed by UptoPlay
SCREENSHOTS
DESCRIPTION
Play this online game named Power Spheres by BoBoiBoy.
This new Puzzle-Action game in the ever so popular BoBoiBoy game series is the officially licensed mobile game for monsta's BoBoiBoy The Movie.
The game challenges your puzzle skills and speed. Combinations of BoBoiBoy's elemental powerballs unleash action on your opponents in the battle screen above as a group of alien treasure hunters has arrived on earth and kidnapped Ochobot in order to use him to locate an ancient and powerful "Sfera Kuasa". BoBoiBoy and his super friends must now race from level to level to save Ochobot and fight never before seen villains.
This split-screen BoBoiBoy game combines Match 3 Puzzle gameplay with Action elements and takes you to defeat well-known enemies and new villains from the movie in 100 exciting levels.
Can you beat the Alien treasure hunters?
Are you good enough to help BoBoiBoy and his friends to save Ochobot?
Will you uncover the secrets behind the mysterious "Sfera Kuasa" and unlock your BoBoiBoy's new powers?
Updates:
Version 1.3.20
• Minor bugs fixing
• Support Android 7 (nougat)
• Design For Families
Version 1.3.14
• Minor bugs fixing
Version 1.3.12
• New Special Offer Package
• Minor bugs fixing
Power Spheres by BoBoiBoy from UptoPlay.net
Page navigation: