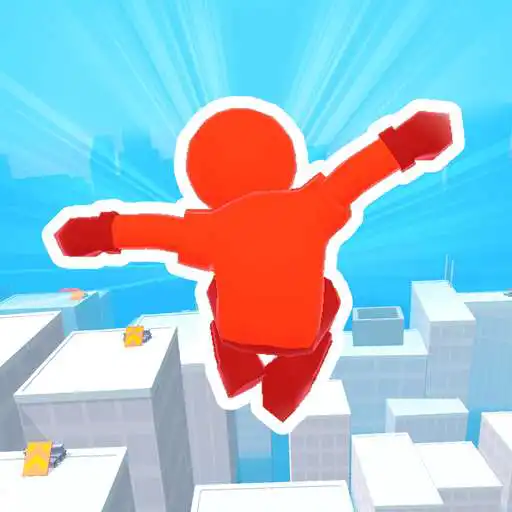 Parkour Race
The official app &amp game
Distributed by UptoPlay
SCREENSHOTS
DESCRIPTION
Use UptoPlay to play online the game Parkour Race - FreeRun Game.
"Take your running game to the next level as you race against the crowd in this clash to earn first place! Become the first to cross the finish line among all!

Dash from rooftop to rooftop. Flip, jump, fall and vault over obstacles to set all new records.
Join other guys and compete to win the daily race for special rewards!
Scale buildings around the city and land tricks to gain extra speed. Leave your opponents to rage as you take home the win!

Test your ultimate skills as your race in famous cities like New York, Paris, Tokyo and more! But don't Fall Guys!
Customize your guys by earning epic outfits, unique back bling and special effects by winning races!
Perform tricks to escape the crowd and set records. Become the best among us!"


We make casual moments turn into mad adventures!

Were a gaming studio composed of Casually Mad game makers. We produce all of our games internally. We live to tell unique stories and express those in the games we create for players around the world. This passion is echoed by millions that enjoy playing our games like Stickman Hook, Parkour Race and Sausage Flip. Play with us and see whats next!

Lets hear from you! Join the official Madbox Discord server and share your thoughts. https://bit.ly/35Td03Y

Looking for the latest fun and more? Check us out on Instagram - https://bit.ly/3eHq3YF
Enjoy with UptoPlay the online game Parkour Race - FreeRun Game.
ADDITIONAL INFORMATION
Developer: Madbox
Recent changes: Performance improvement
Page navigation: