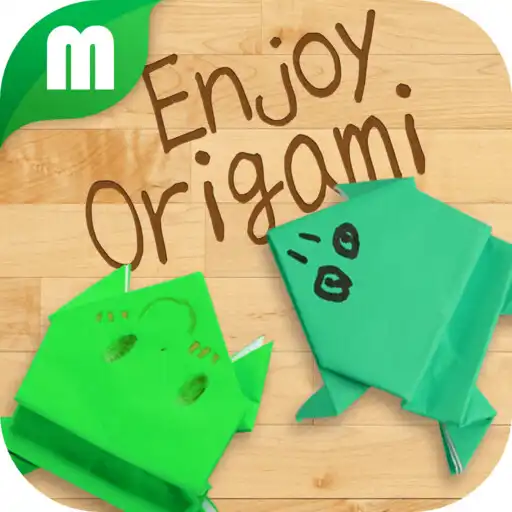 Origami 298 Works
The official app &amp game
Distributed by UptoPlay
SCREENSHOTS
DESCRIPTION
Use UptoPlay to play online the game Origami 298 Works.
Origami 298 Works introduces Origami, the Japanese art of paper folding. Origami can be enjoyed by both children and adults. This application consists of 298 standard projects.
These include a crane, frog, box and more. Working with one's hands and combining color and paper develops children's curiosity and imagination.

There are 298 origami forms that are presented in the "Origami 298 Works". equipped with easy-to-follow steps of making. This app will display every step with clear and easy to understand images and explanations. Let's have fun with origami and fold the shapes you want!
Enjoy with UptoPlay the online game Origami 298 Works.
ADDITIONAL INFORMATION
Developer: MIRAI EDUCATION
Recent changes: Fixed some bugs
Page navigation: