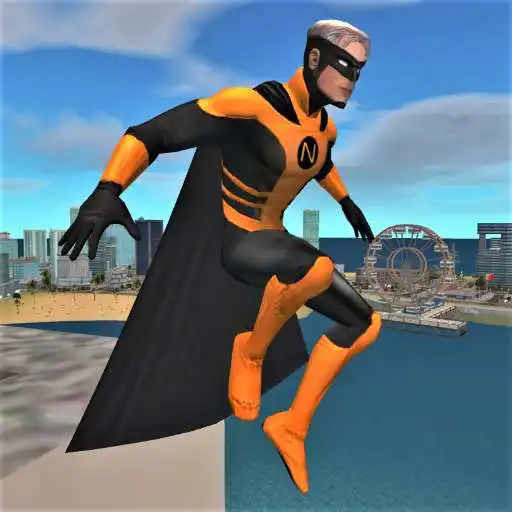 Naxeex Superhero
The official app &amp game
Distributed by UptoPlay
SCREENSHOTS
DESCRIPTION
Play this online game named Naxeex Superhero.
All the superpowers combined in a single hero!
Flight, eye lasers, entangling rope, superkick, and all the others!
Giant robots as a fearsome enemie forces.
Stand once again on the guard of helpless citizen.
Ultra hero and the only hope of humanity.
Use your superpowers combined to fight off the endless waves of steel creatures.
Besides the superpowers use all kinds of weaponry.
Special damage type of heavy guns will help you one-shot toughest bots!
Why to be a super when you can be ultra!?
Updates:
Naxeex Superhero from UptoPlay.net
Page navigation: