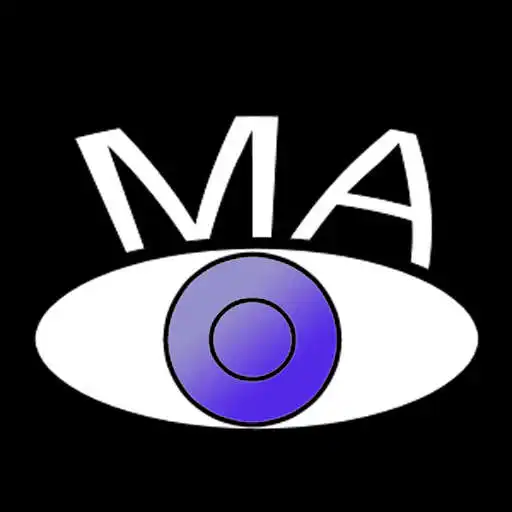 Mini Acuity Lite
The official app &amp game
Distributed by UptoPlay
SCREENSHOTS
DESCRIPTION
Use UptoPlay to play online the game Mini Acuity Lite.
This is intended for [eye] doctors to use as a portable vision/eye test chart. It displays 1 random letter at a time at industry standard sizes for a patient to read for visual acuity testing purposes.

Only tested on Motorola Droid. Please submit bugs/requests!

This is the free version (has disabled options)

Features:
*Multiple image sets (Limited on free version)
*Multiple ways to move through/choose images
*Set image size (Adjustable by "viewer distance"). Calibration screen is also provided.
*Configurable actions (Limited on free version)
*Invert colors
*Full screen (Limited on free version)

See website (below) for much more information.
Enjoy with UptoPlay the online game Mini Acuity Lite.
ADDITIONAL INFORMATION
Developer: Hyrulean Productions
Genre: Health & Fitness
App version: 1.0.4
App size: 306k
Recent changes: v1.0.4 (2011-10-08): Added support for small/medium/large screens

v1.0.3 (2010-01-03): This fixes improperly reported application permissions in the application's properties dialog. This update is mainly for new adopters of the application and is not necessary for current users.
Comments:
Has no ads and does not require any special permissions.
Having problems calibrating. Is there any way to change the distance so we can use at near or closer than 20 feet?
Lame. Only got one letter. Didnt really tell me anything. Tested my friend, he got it right.....so ...what does that mean? O.o
It should be better if it gives the real test
Well constructed program. Great for my nursing center work.'
Page navigation: