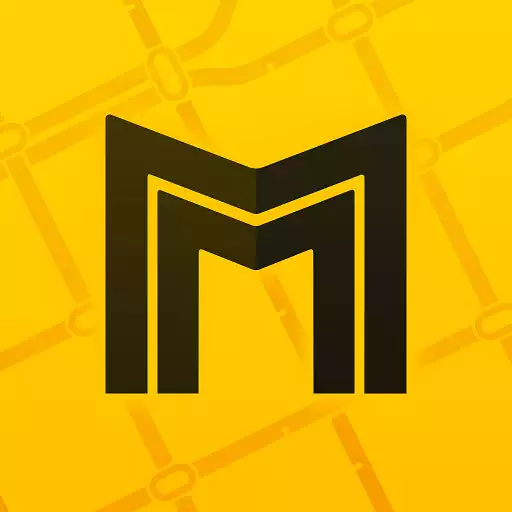 Metro China Subway
The official app &amp game
Distributed by UptoPlay
SCREENSHOTS
DESCRIPTION
Play this online game named Metro China Subway.
This is China's best metro app.
1. Fully up-to-date for 2018
Accurate metro map and metro information.
2. Route-planner
A really easy route-planner. Get route, time and fare information.
3. Work offline
Internet connection is not required.
4. 11 Language
English, 简体中文, 繁體中文, 日本語, 한국어, Русский, Français, Español, Deutsch, Português, Italiano
5. 35 City
China : Beijing, Shanghai, Guangzhou, Shenzhen, Hong Kong, Taipei, Kaohsiung, Nanjing, Tianjin, Chongqing, Chengdu, Wuhan, Hangzhou, Xi'an, Suzhou, Shenyang, Changchun, Harbin, Dalian, Kunming, Changsha, Ningbo, Wuxi, Zhengzhou
Japan : Tokyo, Osaka, Nagoya
Korea : Seoul, Busan
Europe : London, Madrid
Other : Singapore, Moscow, Delhi, Mexico City
English Name : china metro, china subway, metroman
Updates:
1. Support 3D Map.
2. Support push message
3. Fix bug for transfer on foot
4. Add more cities in app local data
5. Add "Metro Map" in Settings
Metro China Subway from UptoPlay.net
Page navigation: