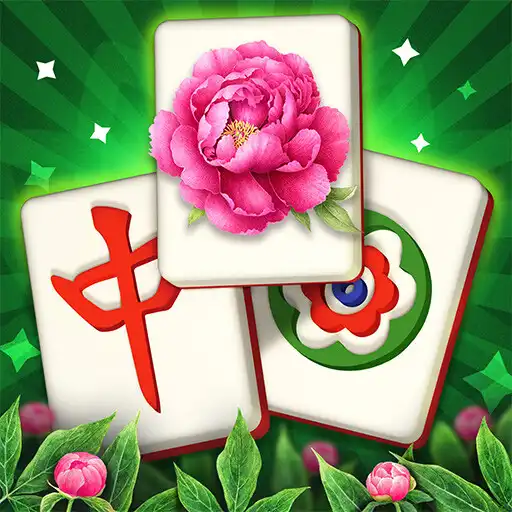 Mahjong Triple 3D
The official app &amp game
Distributed by UptoPlay
SCREENSHOTS
DESCRIPTION
Use UptoPlay to play online the game Mahjong Triple 3D -Tile Match.
Tired of boring, uninventive card games, mindless casino simulators and classic tripeaks solitaire? Meet our relaxing Mahjong Triple 3D: Tile Match Brain Puzzle Game without excessive mechanics - simply play and enjoy!
Mahjong Triple 3D is a challenging matching game. It is Mahjong but you need to blow your mind and match 3 numbers of blocks. When all tiles are matched, you can pass the current level! Our puzzle game includes large numbers of levels. Some levels might be hard. Challenge your mind and solve the puzzles, and then you will find them easy and exciting!

HOW TO PLAY
Just tap to place the tiles into the box. Three same tiles will be collected. Collect all the tiles as fast as possible.
When all tiles are collected, you win!
When there are 7 tiles on the box, you fail!
You have a limited time to choose your Tiles; for advanced players! The faster you choose, the bigger your bonus for that move!

GAME FEATURE
Polished 3D visual effects and objects.
Pause it whenever you want.
Auto-save game to continue from your last save anytime.
Useful tips and powerful boosters !
Beautiful graphics and various layouts
Challenge interesting well-designed brain trainer levels, collect more stars and enjoy your brain time!

READY TO PLAY
Play game anywhere, anytime.
Available to play on mobile and tablet devices!
Casual and easy gameplay, open your mind!
Connect all tiles and eliminate them! Enjoy this free puzzle board game!
Much harder level, unique tile sets. Challenge yourself!

It is a matching 3D game that is so easy that everyone can play it. Have fun, enjoying and relaxing with Mahjong Triple 3D - Tile Match!

CONTACT US
We are ready to listen to your valuable Ideas & Feedbacks via: [email protected]
Enjoy with UptoPlay the online game Mahjong Triple 3D -Tile Match.
ADDITIONAL INFORMATION
Developer: LIHUHU PTE. LTD.
Recent changes: Notes:
Fix Minor Bugs
Performance Improvement
We keep reading user reviews and working on further improving stability. Thank you for playing Mahjong Triple 3D!
Page navigation: