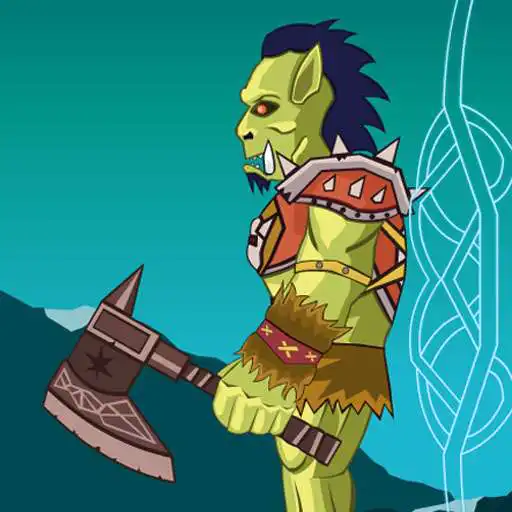 Magic Defense
The official app &amp game
Distributed by UptoPlay
SCREENSHOTS
DESCRIPTION
Play this online game named Magic Defense.
Get ready to cast magic spells as hordes of ghosts, zombies, skeletons and other nasty fiends are about to invade your castle! Magic Defense is #1 defense game with unique mix of high strategy and intense action.
Brilliantly executed with innovative game-play and built from the ground up for Android phones and tablets, Magic Defense evolves the defense genre and pushes mobile gaming to new heights. The game takes place on the fictional continents and you are the lord of the northern border of the kingdom. And it is your job to defend the kingdom from evil creatures. Now start the epic fantasy journey with your magic powers!
How to Play:
- Slide your finger on the screen to fire lightening balls
- Tap on the screen and Draw the gesture to cast special magic spells
Game Features:
- Stunning graphics with a highly polished user interface
- Full Save/Load functionality
- 7 different types of special magic spells to master
- Hundreds of enemy forces and special power-ups
Updates:
v1.0.2: Fixed some crash bugs of the game. Thanks.
Magic Defense from UptoPlay.net
Page navigation: