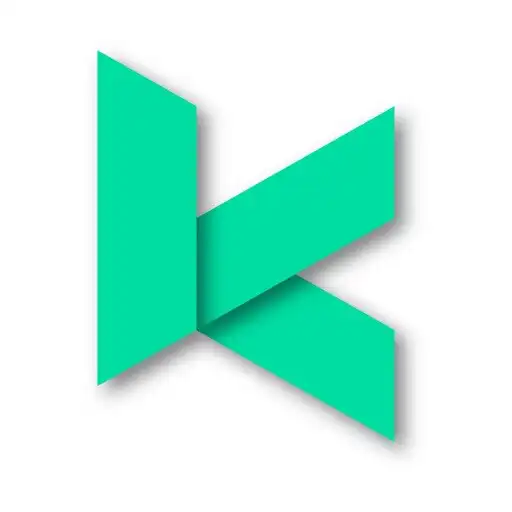 kinastic Coach
The official app &amp game
Distributed by UptoPlay
SCREENSHOTS
DESCRIPTION
Use UptoPlay to play online the game kinastic Coach.
As a digital health coach, the kinastic Coach app helps you to create and sustainably implement your own personal healthy lifestyle. kinastic Coach provides you with the best content from the areas of fitness, nutrition and mental health and accompanies you in your everyday work and leisure time.

What can you expect?

FITNESS
Do you get out of breath just climbing the stairs? Would you like to reduce your body fat and build muscles? Or do you need more inspiration for your training at home or in the gym? kinastic Coach creates tailored training programs for you from over 1000 exercises including video instructions and offers you a selection of more than 80 workouts with and without equipment for beginners to professionals.

NUTRITION
Are you eating too unhealthily? Do you run out of ideas for delicious meals? Would you like to be inspired by healthy and energizing recipes every day? kinastic Coach offers you over 1500 recipes for all meals, nutrition types and tastes.

MENTAL HEALTH
Do you have a lot of stress at work? Do you feel restless and have trouble falling asleep at night? Would you like to feel more energetic and balanced? kinastic Coach can help you find your inner balance and strengthen your mental health. You will receive a wide range of breathing techniques, meditation exercises and yoga sessions that you can easily implement into your daily routine.

HEALTH AT WORK
Do you often have back pain after sitting long hours? Do you sometimes lose track of things because of stress and can no longer focus? Do your eyes and head hurt from constantly staring at the screen? kinastic Coach shows you how you can make good use of short breaks during working hours and do something for your health. Discover a variety of short exercises in the areas of mobilization, stretching, breathing and relaxation.

PLANNING AND REMINDER FUNCTION
Have you always wanted your own personal health plan, tailored to your needs? Would you like to be reminded about your health at the right times? kinastic Coach creates you a customized plan together with you which you can adapt anytime. Discover your favourite exercises, schedule them into your daily routine according to your needs and add a reminder.

ALL YOUR ACTIVITIES AT A GLANCE
Would you like to have a good overview of all your healthy activities? Would you like to be able to clearly analyze your progress? kinastic Coach offers you the possibility to record all your activities. From hiking to golfing to football training, you can easily record all your activities and analyze them in clear graphs. Track your progress and stay on top of things with cool analysis features.

YOUR PERSONAL NEWSFEED
Follow topics that are of your interest and enjoy personalized articles designed for you by our fitness and health experts. Our diverse content takes a holistic approach, covering areas such as stress, fitness, yoga, mental strength, workplace health, nutrition and much more.

ABSOLUTE PRIVACY
kinastic Coach guarantees you the best privacy and confidentiality of your data. Personal data will not be shared with third parties at any time.

kinastic works together with employers and supports them in promoting the health of their employees. If you would like to use the kinastic Coach App in your company, please convince your employer to contact [email protected]. We are looking forward to it!
Enjoy with UptoPlay the online game kinastic Coach.
ADDITIONAL INFORMATION
Developer: kinastic AG
Page navigation: