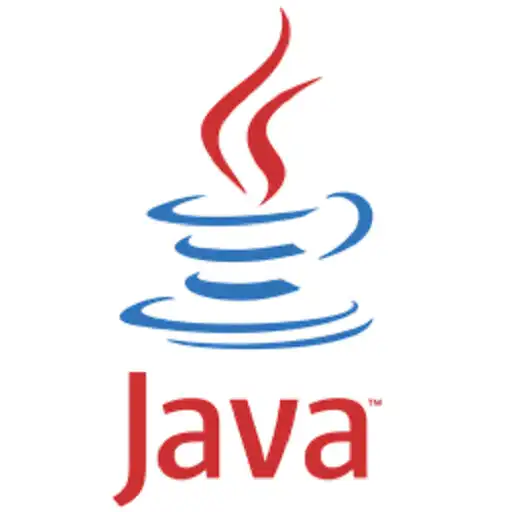 Java For Beginners
The official app &amp game
Distributed by UptoPlay
SCREENSHOTS
DESCRIPTION
Use UptoPlay to play online the game Java For Beginners.
Java For Beginners by TechNark primarily focuses on providing core basic concepts of Java Programming Language to you. Java is a very powerful and robust programming language, which is used to create variety of applications like android application development and web based applications as well. This step by step Java tutorial app may help you in becoming a Java Developer.

Java For Beginners is directed towards the users who are absolute beginners in programming. The main purpose of this app is to provide notes and programs of core basic concepts of Java Programming Language. Every topic is explained in detail, so you can understand programming concepts thoroughly. Every program is explained with proper comments, so you won't face any difficulty in understanding the structure of any program. The programs also comes with pre-compiled outputs, so you don't have to recompile them which helps in saving your time and also provides you the result on the spot.

Simple and Interactive User-Interface of this application is very easy to use. The theme has been designed to make learning Java much more fun and interesting.

So start learning Java with this free android application brought to you by TechNark.
Enjoy with UptoPlay the online game Java For Beginners.
ADDITIONAL INFORMATION
Developer: TechNark
Recent changes: Version 2.6
* Dark theme added
Page navigation: