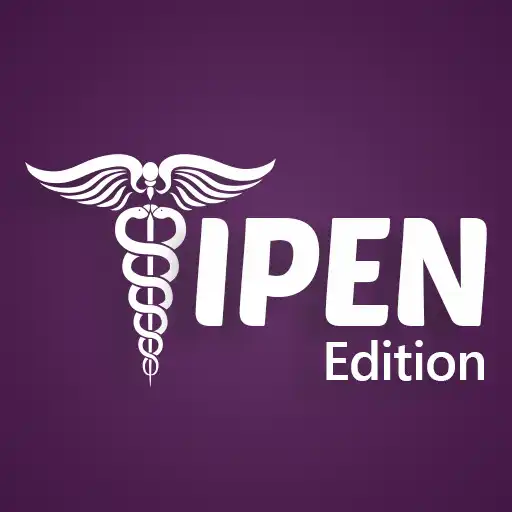 IPEN By The Texas Guardians
The official app &amp game
Distributed by UptoPlay
SCREENSHOTS
DESCRIPTION
Use UptoPlay to play online the game IPEN By The Texas Guardians.
Your Support is greatly needed. For other free beta testing apps, please visit https://www.texasbetatest.com/otherdemo

From coast to coast in the U.S., Violence against physicians is on the rise. Assault and threats remain pervasive occupational safety hazards for health care professionals. Cellphones were instrumental in reporting deadly events.

The I-PEN Instant Physician Emergency Notification app by the Texas Guardians is connecting technology to law enforcement situation rooms for faster reporting when response times matter most.

The app is available to any medical professional and medical center, allowing individuals to report a myriad of situations that includes suspicious activities and explosions to threats, shooters, and suicides.

A cell phone is a physical extension of todays medical professional. They always have it with them and its always on, making it the perfect vehicle for reporting potentially deadly situations.

In many instances, a medical centers that employs full-time security has standard operating procedures that require them to take up positions outside the buildings and not actively intervene or engage with the threat.

The I-CAN App can be activated at the first sign of trouble, alerting all emergency contacts the user has assigned, including building security even if they are on the opposite end of the medical complex.

Physicians and medical staff have brought a gun to work to make them feel safe. Employees of all departments are living with anxiety, looking over their shoulders and flinching at every loud noise.

The daily headline news is affecting employees' production at every level. The threat is real, making experts wonder whats on the horizon a bomb, fire, suicide bomber, or an active shooter.


ABOUT US
The Texas Guardians is a dynamic and fast-moving company in client solution management in App development. We strive to provide you with the best solutions for your safety needs.

Our goal is to provide an interface for the medical professional and to overcome the security risks encountered every day. We develop applications that are also used to measure risk before it happens and used for quick response for law and enforcement agencies.

To keep our clients safer, we do not disclose any hidden lifesaving feature built in this product for the general public to read.

To learn more or help
https://www.thetexasguardians.com/support
Enjoy with UptoPlay the online game IPEN By The Texas Guardians.
ADDITIONAL INFORMATION
Developer: RT Tijerina
Recent changes: added Shake to open app feature
Page navigation: