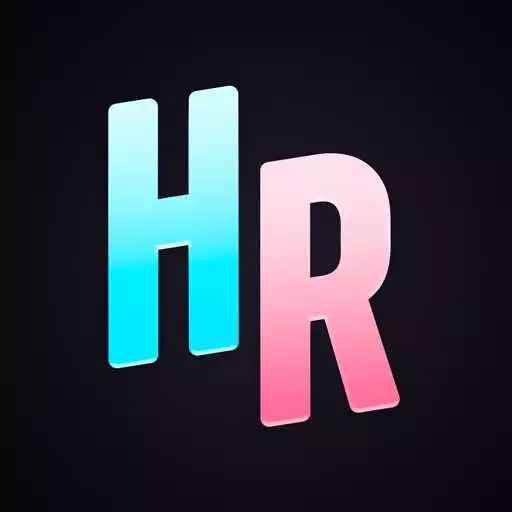 Highrise: Virtual Metaverse
The official app &amp game
Distributed by UptoPlay
SCREENSHOTS
DESCRIPTION
Use UptoPlay to play online the game Highrise: Virtual Metaverse.
Join the Highrise Virtual Metaverse! Create your own avatar character, chat with virtual people, make new friends, get pets, go to virtual parties, and build and design your houseall in a second life world! This life simulator is a dynamic virtual world with different fun activities where you can choose your favorite character to play! Highrise is the place for virtual reality - a gem among simulation games!

Dress up, become a virtual citizen in the Highrise metaverse, and then you will meet new people from all over the world and metaverse, join a social community, create and host an event, join a virtual chat with friends in a rec room, or go on a date with other avatars in virtual places. Create your own character and buy digital objects and interact in your virtual house, virtual room, or in the metaverse. Start creating avatars in a totally free place and second life game!

Highrise is more than a real-life simulator. It is an immersive pocket world where you can play, meet new people, customize your avatar, and enjoy having tons of great experiences in the metaverse. You are the creator of this digital metaverse life.

HAVE A VIRTUAL LIFE - Make a character and create your avatar lifestyle
In this second life game, players will be able to take gaming and social activities to the next level with free immersive multiplayer functionality and metaverse features.
Players can assume the role of avatars and interact with furniture, and there are more in-game assets that can be resold and traded with the citizens Highrise. Use the avatar maker and put your own style in this life simulator game.
You can walk around and speak to people, build houses, and decorate your room as well as attend online events and forge relationships with virtual characters.

HIGHRISE CREATURE CLUB
The Highrise Creature Club is our first collection of Highrise avatars in the style of Creatures. Each creature will come with a set of items that can be worn when inside this avatar creator world.

AVATAR MAKER - Make your own metaverse character
Make a character with our avatar creator and decide how your character looks, find your own style, choose from extensive fashion outfits, dress up, and give them a makeover to make them unique. You create them to reflect your individual style! Your avatar will be a big part of your metaverse identity. Your clothes, style, and pet reflect who you are in this virtual life simulation game.

MAKE & MEET NEW FRIENDS
This pearl among character games allows you to take your friendships wherever you go, host a party in your dorm, role play on the move, and interact in live events wherever you are.
Meet new friends and characters with similar interests or join a club life in the app stores largest sim game. You will be able to meet people in the metaverse from anywhere in the world in this second life!

SOCIALIZE AND SHARE YOUR MOOD IN THIS AVATAR LIFE SIMULATOR APP
Venture into a social experience. Choose who you want to meet in a chat one-on-one or in groups, giving life to your avatar in the virtual chat room by using the avatar maker. You can also share your mood, gain fame, and follow others in the Highrise News Feed such as a social network where you can create your own social community, comment, or make posts. This simulator game is connected with all.

CREATE AND DESIGN YOUR OWN ROOM
Players can build the room with their style, fashion, and the virtual reality they always envisioned. Design an infinite number of rec rooms for playing among friends and chatting.
Highrise virtual world is separated into rooms; you can either visit pre-built rooms or create your own unique home in the vr chat.

Play and create a community in a virtual world simulation that is made by players. There is always room in the Highrise metaverse. This life simulator is the best game among many virtual games.

Follow us: https://linktr.ee/highriseapp
Enjoy with UptoPlay the online game Highrise: Virtual Metaverse.
ADDITIONAL INFORMATION
Developer: Pocket Worlds
Recent changes: What's new?
• WALLET: No more wild goose chases when trying to check your token supply! Now, relevant currencies like Heart Tokens and Demon Academia Tokens display whenever you're in their respective shops.  
• STORE REDESIGN: We polished up the shop menu with banners, badges, popups, and animations. 

Bug Fixes
• We fixed several crash-inducing issues for Android.
Page navigation: