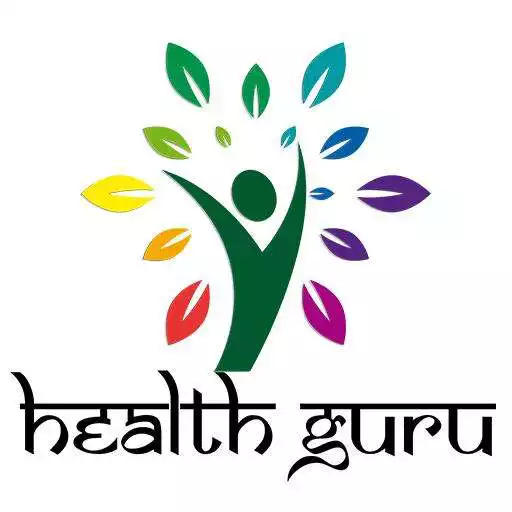 Health Guru
The official app &amp game
Distributed by UptoPlay
SCREENSHOTS
DESCRIPTION
Use UptoPlay to play online the game Health Guru.
Health Guru provides the user with a platform where you can find your daily intakes including calories, fat, protein, carbs etc, Health Guru encourages the user to create their diet plan as per the daily calories intake according to the weight, height and the goal to achieve. Health Guru also focused to provide users better way to life, Easy recipes to cook at home, nutrition of the food so they can choose food according to their macro calculation.
We are also adding more features in Health Guru to help users maintain their health, loose fat and gain mussel and for that they can calculate their calorie, protein, fat and carbs need for daily life. We recommend users to follow Health Guru recipes to achieve their goal and live healthy. We have calorie calculator feature in it to let people calculate their calorie, protein, fat and curbs requirement everyday.
Enjoy with UptoPlay the online game Health Guru.
ADDITIONAL INFORMATION
Developer:
Recent changes: Activity Tracker
Goal Tracker
Calories estimation based on goal setting
Protein, Fat, Curbs Estimation
Food List with nutrition
Food recipe
Page navigation: