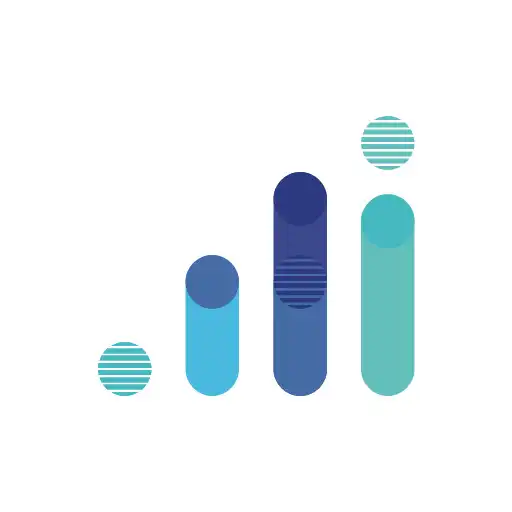 Heads Up!
The official app &amp game
Distributed by UptoPlay
SCREENSHOTS
DESCRIPTION
Use UptoPlay to play online the game Heads Up!.
Its the game The New York Times called a Sensation, and Cosmopolitan said will be the best dollar youve spent. Heads Up! is the fun and hilarious game by Ellen DeGeneres that she plays on the Ellen show, and is one of the best fun games to play with friends!

Love playing charades games? Looking to play games on Zoom with friends? Heads Up is one of the best word guessing games youll ever play! From naming celebrities, to singing, to silly accents - its a perfect house party game and a fun charades app to play at your next family game night. Just guess the word on the card thats on your head from your friends clues before the timer runs out!

Guess the word in one of our popular categories, including fun game decks like Harry Potter, Friends, and Marvel, or create a category all your own!

How to play Heads Up:
Pick a card deck category - check! One player holds the phone to their glorious forehead like a headband, and 3, 2, 1! Go! Try to guess the words with friends excitedly shouting clues! Got an answer right? Ding! Tilt your head down and keep on ruling this guessing game, you genius! Cant guess what it is? Dont stress! Just tilt your head up and skip to a new catch phrase. So get your head on straight, and enjoy one of the best party games!

Looking for guessing word games to play with friends? Play Heads Up and enjoy this hilarious charades game, your favorite humans shouting clues your way as you enter 60 seconds of guessing glory!
Stuck at home and looking for some fun quarantine games to play with your kids? Heads up free app is a game for all ages and its the best charades app online for your next houseparty!

Cool Game Features:
A Nonstop fun games to play with friends at the next dinner party and at family game night (dad jokes welcomed)
Draw a new game card simply by tilting your phone & head up!
Guess what! You can keep videos of your hilarious game play for your own amusement, or share them right to Facebook! Keep those hilarious family game night memories forever
Want to play games on Zoom with friends? Take it online and enjoy some fun quarantine games with friends or with hundreds of players at once!
Diverse categories let you challenge your smartypants friends and entertain your kids for hours, all from one app

Who am I? Guess! Ok, Ill tell you. Im your house party game that all your friends will love! Raise your hands up in the air, tighten your headbands, guess the words with friends and let the houseparty begin!
Its time for some dinner party games with 40+ themed decks so the fun games never have to stop!

Card Decks include:
How well do you think you know Celebrities and Superstars? Try guessing Icon Legends & Stars
Movie fan? Try guessing some Blockbuster Movies
Hey Mr. DJ! Turn the music up and guess the song!
Heard what the fox said? Come guess the Animals gone WILD deck!
Hablas espaol? Come guess the gibberish in Accents and Impressions deck!
Want some no-volume fun? Mimic it your way in Act it Out deck!
Feeling Trendy? Check out Pop Culture and stay flashy
And lots more!

From the talented developers that brought you multiple Warner Bros fun games such as Psych! and Game of Games - Heads Up! will get EVERYONE excited for family games! Other party games wont stand a chance once you and your friends start playing these ridiculously fun word guessing games!

Seriously, we mean it. Get your headbands on, stretch your head up, head down, and side to side. Now youre ready to play! Guess the word and WIN!

Game night fans, your new favorite charades app is here!

1. Ad Choices: policies.warnerbros.com/privacy/en-us/#adchoice
2. Terms of Use: policies.warnerbros.com/terms/en-us
3. Do Not Sell My Personal Information: privacycenter.wb.com/do-not-sell
Embedded webview is needed to display the opened hyperlink to the Privacy Center
Enjoy with UptoPlay the online game Heads Up!.
ADDITIONAL INFORMATION
Developer: Warner Bros. International Enterprises
Recent changes: Why can't you trust atoms? Because they make up everything! This build contains performance enhancements to improve the load and run speed of "Heads Up!" – optimizing your next game night! Happy playing!
Page navigation: