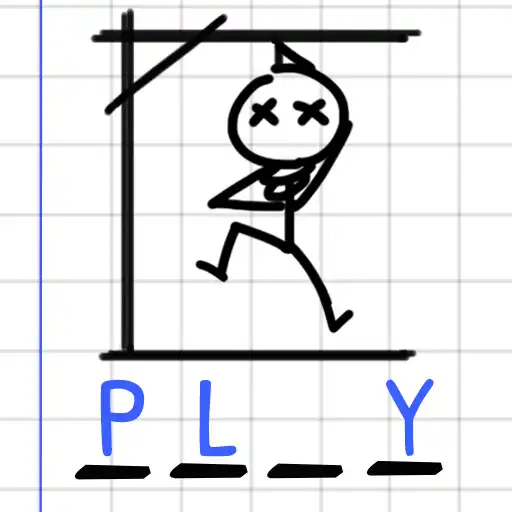 Hangman Words: 2 Player Games
The official app &amp game
Distributed by UptoPlay
SCREENSHOTS
DESCRIPTION
Use UptoPlay to play online the game Hangman Words: 2 Player Games.
Enjoy the charm of 2 player games in hangman with friends!
hangman with friends is a finger battle word game, but it is not just a hangman game which belongs to 2 player games.This hang man with friends game not only guess words with hang man, but also combines hangman with friends story to create a finger battle game experience in two player games.

Game Introduction
1. The hangman 2 player scene is simple. Challenge with hang man.
2. In order to help hangman faster, you need to make finger battle in guessing games.
3. The core of the hangman game is to save the hangman through spelling.

234 Player Games Features
1. Hangman Words Will continue to increase hangman 2 player levels
2. This is a process of hangman with friends, which can show your finger battle ability.
3. Follow the story of the two player games level and show hang man your wisdom in guessing games.
4. The hang man game screen is simple

This is a very suitable for 2 player to learn. They can improve their vocabulary through two-player games. The game has many levels, you must always be vigilant to win guessing games like Hangman Words: 2 Player Games. In order to help hangman, you need to think fast and find the finger battle answer for hangman free.
Enjoy with UptoPlay the online game Hangman Words: 2 Player Games.
ADDITIONAL INFORMATION
Developer: Warm Word
Recent changes: -We added a few more cool features!
-"Remove ads" is available now!
-New Challenge mode!
We have launched a new word game, waiting for your exploration!
We welcome all comments from players, your comments will make us better, thank you everyone!
Page navigation: