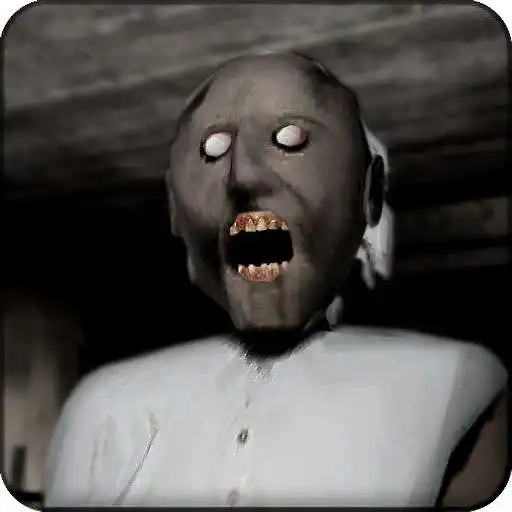 Granny
The official app &amp game
Distributed by UptoPlay
SCREENSHOTS
DESCRIPTION
Use UptoPlay to play online the game Granny.
Welcome to Granny.

Granny keeps you locked in her house.
Now you have to try to get out of her house, but be careful and quiet. She hears everything.
If you drop something on the floor, she hears it and comes running.
You can hide in wardrobes or under beds.
You have 5 days.

Good luck!

The game contains advertisement.
Enjoy with UptoPlay the online game Granny.
ADDITIONAL INFORMATION
Developer: DVloper
Recent changes: * Added a new part to explore.
* Added another way to escape.
* Some more items to search for.
* Now the player does not drop items when falling.
* Granny no longer spawns near the player.
* Fixed some bugs.
Page navigation: