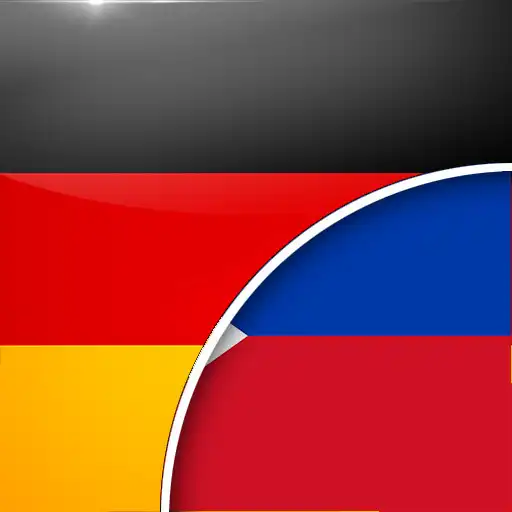 German
The official app &amp game
Distributed by UptoPlay
SCREENSHOTS
DESCRIPTION
Use UptoPlay to play online the game German - Filipino Translator.
This Translator is the most powerful translation tool on your Android Device. Translate any sentence or phrase into any destination language, and enjoy a set of useful add-on features such as text-to-speech, and integrated social media support.

Whether you want to know the meaning of a particular word or want to understand what your word is called in a language.This Language Translator has an answer to all your language translation needs with a lot of convenience. Just get started with this amazing language translation app. It is free to download.

Feature :
=========
* Beautiful and easy to use interface
* Instantly translate words and sentences
* Easily copy and paste sentences
* Translate spoken text
* Free Online Language Translation
* Listen to the translation
* Share your translation with friends and family
* Text To Speech support.
* Dictate text instead of typing it
* Speech Recognition support.
* Very useful app for easy and fast translations, which can be used like a dictionary
* Its completely free, faster and very easy solution for translations.
* You can use translated text to send message, mail, facebook post or whatsapp messages.
* If you are a student, tourist or traveler, it will helps you to learn the language!
* App works in both mode, German to Filipino Translator or Filipino to German Translator.
* Used as a German to Filipino dictionary or Filipino to German Dictionary.
* Simple User Interface(Easy to use for Translation)
* User Friendly Material design used for easy use
* Its complete German Filipino dictionary.
* Due to the favorites list and the history you can look through the translated information offline
* Favorites List
* History List
* Clear History / Delete History
* Clear Favorites / Delete Favorites
* Sorting of data in Ascending and Descending order by Date and Name
Enjoy with UptoPlay the online game German - Filipino Translator.
ADDITIONAL INFORMATION
Developer: Hypertonic Apps
Page navigation: