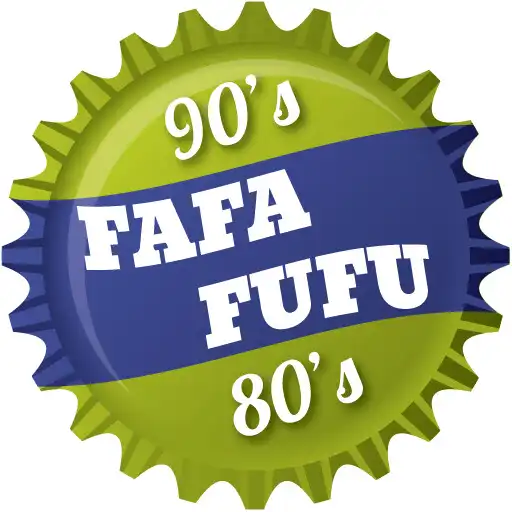 Fafafufu
The official app &amp game
Distributed by UptoPlay
SCREENSHOTS
DESCRIPTION
Use UptoPlay to play online the game Fafafufu.
Aplikasi ini dapat menyandikan ke dalam bahasa sandi fafifufefo atau fafafufu yang populer pada era 80 dan 90-an. Setiap suku kata yang berakhiran huruf hidup ditambahkan huruf 'f' diikuti dengan huruf hidup tersebut.
Contohnya: "Aku suka sama dia" disandikan menjadi "Afakufu sufukafa safamafa difiafa".

Walaupun terlihat sederhana, tidak semua orang fasih mengucapkan dan mendengarkannya, dibutuhkan suatu keahlian dan banyak latihan.
Akhir kata, SalaM ManiS SelalU UntuK Kamu, selamat bernostalgila eh nostalgia.

Catatan:
* Aplikasi gratis ini didukung iklan (iklan banner dan/atau interstitial).

Made in Indonesia.

Starting May 25th, 2018 this application is not available for installation in European Union (EU) countries.
Enjoy with UptoPlay the online game Fafafufu.
ADDITIONAL INFORMATION
Developer: Numatams
Recent changes: v1.1.0-fff:
* add compatibility with Android 8 and 9
* minor layout changes & improvement
* no longer using Google Analytics
* reduce the appearance of ads
* installation bug fixes
Page navigation: