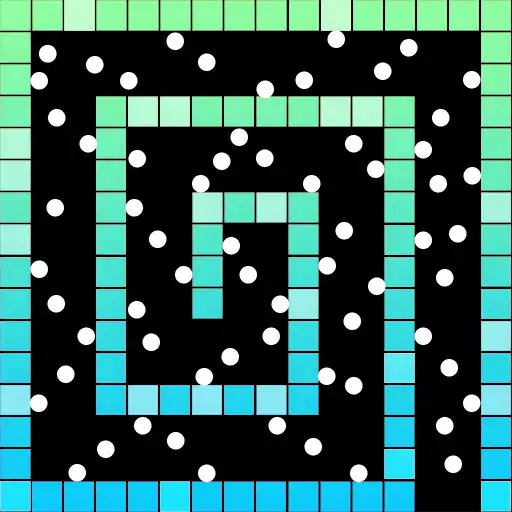 Bricks n Balls
The official app &amp game
Distributed by UptoPlay
SCREENSHOTS
DESCRIPTION
Use UptoPlay to play online the game Bricks n Balls.
We have got the brick-breaking challenge of the century, are you on it? Bricks n Balls is an extra fun and challenging brain game, which comes for your logic, sharp attention, and problem-solving skills. Lets see what youve got to break all the bricks with one shot!

Bricks n Balls is the classic brick-crusher game, made ten times more fun, relaxing and challenging. Soon, you wont want to put it down. The goal here is to find the perfect angle to clear these boards with a three-star score. The major trick is to use the series of exciting power-ups to tilt the odds in your favor. Even in case youre stuck, dont worry! The earthquake has got your back, just shake these blocks & crush them all!

Bricks n Balls is the most satisfying & challenging gameplay, you will play the game non-stop! Unlock a series of fun and fabulous game balls to crush those bricks in style! The challenge is to break all the bricks with limited moves, so you need to put your witty logic power to work. To make your brick-crushing more fun, well bring you lots of items to help you to wipe out all those bricks.

The bricks come with beautifully designed interesting shapes, such as fish, hamburgers, and more! Youll discover new shapes & colors every time you level up!

Main Features

Bricks n Balls is FREE to play.
Challenging & fun brick-crusher gameplay.
Youll soon play it non-stop its so very addictive!
Swipe and launch the balls to break the bricks.
Find the perfect angle to clear as many bricks as you can.
Unlock new interesting shapes with brick every time you level up.
Endless fun with gravity mode and endless mode.
Get amazing rewards and enjoy fun games with tournaments.


Crush all the bricks to pass the levels and increase your score, the higher, the better! Lets take this challenge and show the bricks whos the boss here! Download & start having fun for free.

If you have any questions or comments, feel free to contact us at [email protected]

Terms of service: https://www.peoplefun.com/terms
Enjoy with UptoPlay the online game Bricks n Balls.
ADDITIONAL INFORMATION
Developer: PeopleFun
Recent changes: - Improvements to user experience
- Optimizations
- Bug Fixes
Page navigation: