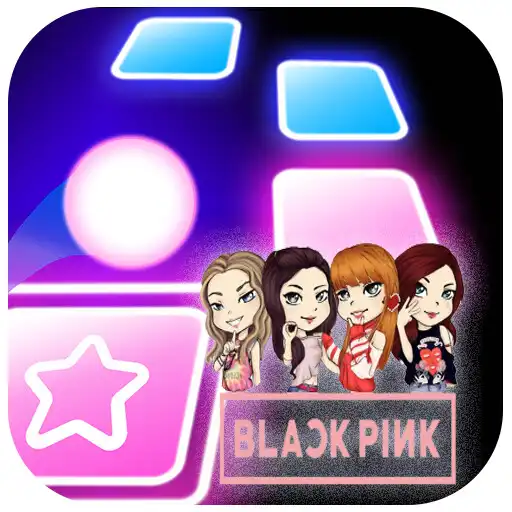 BLACKPINK Tiles Hop : K-POP
The official app &amp game
Distributed by UptoPlay
SCREENSHOTS
DESCRIPTION
Use UptoPlay to play online the game BLACKPINK Tiles Hop : K-POP.
Hello to the BLACKPINK Tiles Hop K-POP - the new music rhythm game. Beat BLACKPINK Tiles Hop: Ball Rush! Featuring a distinctive soundtrack EDM, and design, each level is a unique musical journey and challenge!

How to play Beat Hopper: Bouncing The Ball To Rhythm
1. Listen to the beat of the music and use your musical reflexes to slide the ball left or right to guide the ball from tile to tile. In short, make a ball jump!
2. Just keep up with the beat and don't miss the path of the bounced ball! Make crazy combos and beat your friend's scores!

Blackpink KPOP Feature Song :

- How you like that
- DDU DDU-DU
- Kill this love
- Bretty savage
- WHISTLE
- Boombayah and more songs.

"Blackpink Tiles Hop K-POP - Neon EDM Rush" is now completely free! Let's enjoy this EDM music rush game right now!
is very easy to play and extremely enjoyable. Enter and join the musical adventure in the world of tiles hop with us.
Enjoy with UptoPlay the online game BLACKPINK Tiles Hop : K-POP.
ADDITIONAL INFORMATION
Developer: candy-devapp
Recent changes: I have fixed some errors.
Page navigation: