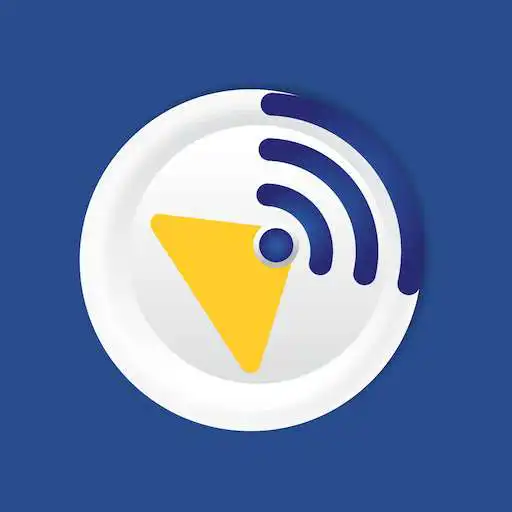 BHRT iRadio
The official app &amp game
Distributed by UptoPlay
SCREENSHOTS
DESCRIPTION
Use UptoPlay to play online the game BHRT iRadio.
Art radio emitira 24-satni program posveen umjetnikoj-ozbiljnoj muzici, najveim projektima i kompozitorima svih vremena. Srce radija ine popularna djela u cilju stvaranja novog sluateljstva i dodatne edukacije starijih ljubitelja navedenog anra. Slogan radija je: Umjetnika muzika je hit!

Dance radio emitira 24-satni program posveen elektronikoj plesnoj muzici od poetka do danas. Akcent je na velikim hitovima koji su obiljeili nastanak i razvoj navedenog anra. Radio promovira sve ono to je aktuelno od muzikih zbivanja na svjetskoj dance sceni. Na slogan: Radio uz koji pleemo

Evergreen Radio emitira 24-satni program posveen bezvremenskim hitovima strane i domae produkcije. Na ovom radiju moete sluati arhivske-rijetke i druge muzike projekte od najvee vrijednosti, koje je teko pronai u izvornom obliku i kvalitetu. Evergreen radio je najromantiniji radio koji nas podsjea na vrijeme nevinih ljubavi i mladalakih ideala. Na slogan: Nezaboravni hitovi!

Na Radio emitira 24-satni program posveen muzici BiH. Naa misija je jaati, odrati i nastaviti izgradnju BiH muzike scene te podrati autore koji e dobiti svoj prostor za promociju kvalitetnih projekata. Na radio zadrava pravo i obavezu ouvanja vrijednosti te emo u tom kontekstu prezentirati samo kvalitetnu muziku. Slogan: Na radio, naa muzika.

Sevdah radio emitira 24-satni program posveen narodnoj muzici sa akcentom na Sevdah. Znaajan dio programa obuhvata jedinstveno blago muzikog arhiva BHRT. Na slogan: Muzika koja ima duu govori sve.

Jazz.Ba radio emitira 24-satni program posveen najkvalitetnijem dezu sa domae i svjetske muzike scene. Dez nije samo muzika nego i nain ivljenja. Slogan: Sve boje deza na jednom mjestu!
Enjoy with UptoPlay the online game BHRT iRadio.
ADDITIONAL INFORMATION
Developer: BHRT
Genre: Music & Audio
App version: 1.0
App size: 13M
Recent changes: UI/UX fixes and performance improvements
Comments:
'Siromasno'
Page navigation: