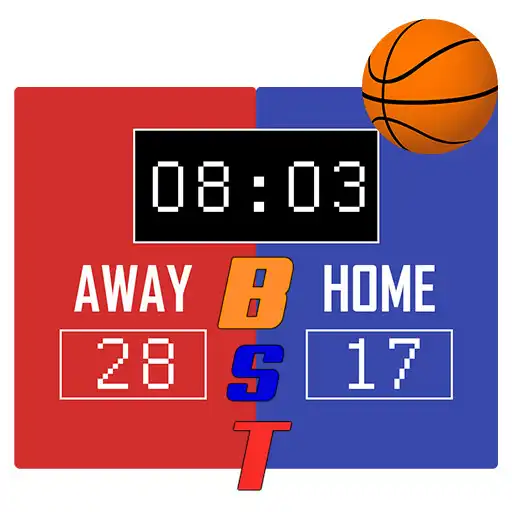 Basketball Score Tracker
The official app &amp game
Distributed by UptoPlay
SCREENSHOTS
DESCRIPTION
Use UptoPlay to play online the game Basketball Score Tracker.
Basketball Score Tracker is a simple-to-use sports application that allows individuals to keep track of their Basketball game scores. The app allows you to count the score of your games using very simple buttons.
- Launch the App and change the Team names to whatever you wish to use.
- As the game is being played, keep track of the score using the +3 Points, +2 Points and FREE THROW buttons.
- If you pressed a button by accident, you can use the Correction -1 button to deduct one point from the tally.
- Once finished, you can press the Reset button to zero out the game score.
Enjoy with UptoPlay the online game Basketball Score Tracker.
ADDITIONAL INFORMATION
Developer: Sep Nemati
Page navigation: