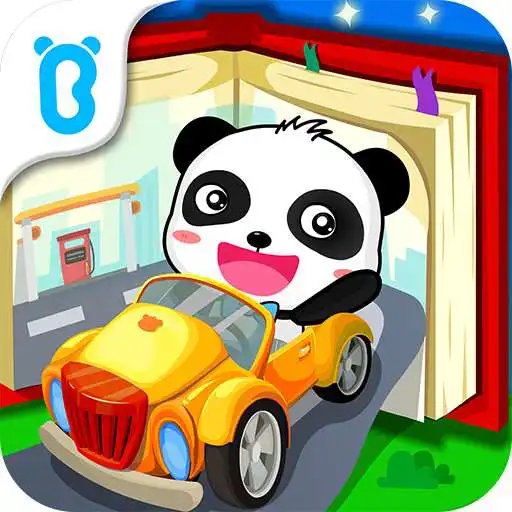 Baby Learns Transportation
The official app &amp game
Distributed by UptoPlay
SCREENSHOTS
DESCRIPTION
Play this online game named Baby Learns Transportation.
Search for "BabyBus" for even more free panda games for you to try!
Honk~ Honk~ Come on, kids! Learn about commonly known aerial, marine and terrestrial transportation of people right here. How many of these do you know? High speed train, fire engine at work, crowded bus...Learn them all through fun games of assembling and other tasks.
Fun features:
1. 10 most common modes of transportation are introduced.
2.Learn their names and their attributes while playing fun games and finishing tasks.
3.Learn about different modes of transportation associated with various professions.
4.Children-friendly interface.
About BabyBus
—————
At BabyBus, we dedicate ourselves to sparking kids' creativity, imagination and curiosity,and designing our products through the kids' perspective to help them explore the world on their own.
Now BabyBus offers a wide variety of products, videos and other educational content for over 250 million fans from ages 0-8 around the world! We have produced more than 150 children's educational games, 700 children's songs, and animations of various themes spanning the arts, health, and science.
—————
Contact us:
[email protected]
Visit us: http://www.babybus.com
Updates:
Baby Learns Transportation from UptoPlay.net
Page navigation: