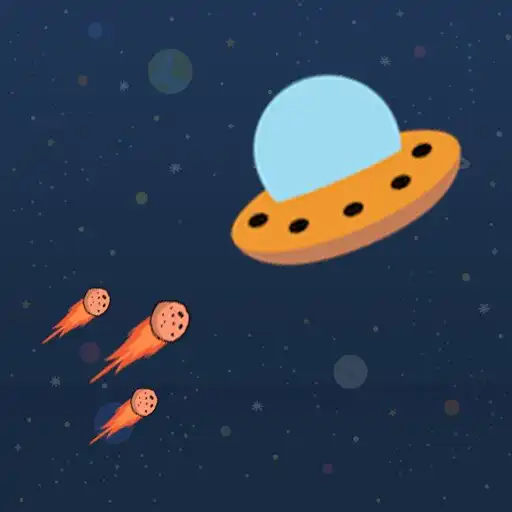 Astro Adventure
The official app &amp game
Distributed by UptoPlay
SCREENSHOTS
DESCRIPTION
Use UptoPlay to play online the game Astro Adventure.
* Fantastically Fun game-play! Don't say we didn't tell you *

Welcome to AstroAdventure.

AstroAdventure is an actionadventure platformer game.
Move across the platform, Dodge different types of enemies, Destroy enemies and Make sure to move to the new platform within time.
How to play:
Tap to shoot
Tap to move
Dont fall off the path
Face new enemies

IMMERSE yourself in an epic astro adventure world.
TRY to stay on the platform and face different types of enemies.
DISCOVER your true potential and dont forget to move on to the next platform within time.

Join our community at:
Twitter = https://twitter.com/ArcTechOfficial
Facebook= https://www.facebook.com/ArcTechOfficial


Questions or feedback?
[email protected]
Enjoy with UptoPlay the online game Astro Adventure.
ADDITIONAL INFORMATION
Developer: ARC Tech Games
Page navigation: