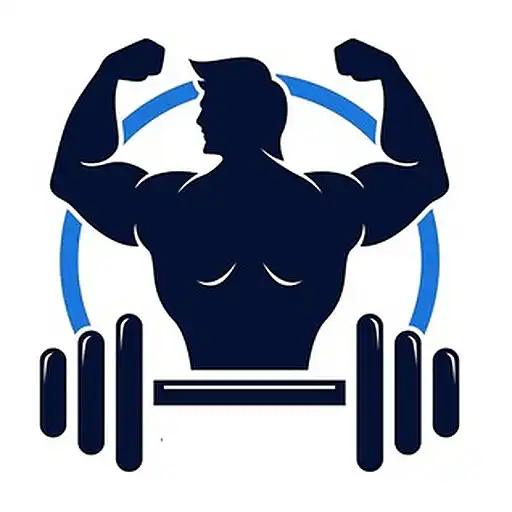 Ashish Fitness
The official app &amp game
Distributed by UptoPlay
SCREENSHOTS
DESCRIPTION
Use UptoPlay to play online the game Ashish Fitness.
The app provides daily workout routines for different muscle groups. Workouts for each body part are designed into 21 levels. You can customize your workout routines under each level.

The Home Workout for Men - Bodybuilding App focuses on 5 major muscle groups. eg:
* Arms workouts
* Chest workouts
* Abs workouts
* Legs workouts
* Shoulders & back workouts

Each exercise comes with animations and video guidance as well as detailed instructions to help you perform in the right form and get amazing results. eg:
* CRUNCHES
* JUMPING JACKS
* PUSH-UPS
* PLANK
* LUNGES
* SQUATS
* SIT-UPS
...
Enjoy with UptoPlay the online game Ashish Fitness.
ADDITIONAL INFORMATION
Developer: Shivam Rishi
Recent changes: New tips, Bugs fix , new workout added
Page navigation: