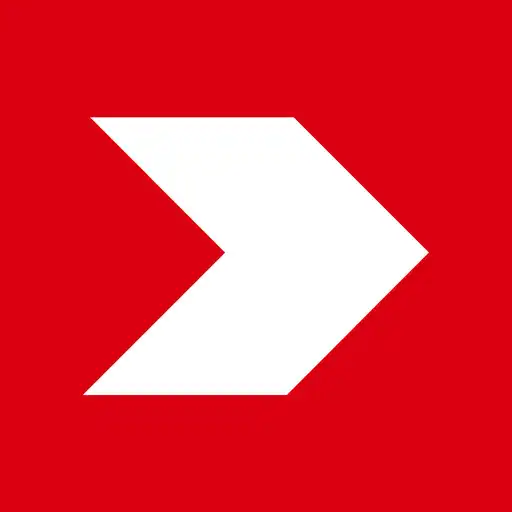 Arkchat
The official app &amp game
Distributed by UptoPlay
SCREENSHOTS
DESCRIPTION
Use UptoPlay to play online the game Arkchat.
Arkchat is a business messaging app that does more than messaging. It helps you manage your entire business and get new business. Businesses from any industry can use Arkchat. As an example, the app images show how architecture & interior design firms can use Arkchat to manage their projects.

The following differentiates Arkchat from its competitors such as - Slack, MS Teams, and WhatsApp (many small businesses use WhatsApp for business messaging):

You can send and receive group or direct messages in your first language. This lets you converse with your customers or vendors across the world with ease.
Arkchat organises messages, media, and files topic wise in a group. This arranges everything systematically and lets you retrieve the discussion history of every topic.
Arkchat tags conversations about message attachments with the respective media and file giving you a complete overview of discussions, which keeps your team in sync.
Google and YouTube open inside Arkchat. You can attach anything to a message in one click, saving tons of time.
You can communicate privately with select group members in a group that has diverse group members. Your messages and attachments are visible only to select group members, giving you privacy. This helps you collaborate with both vendors and customers in one group. For example, while working in a construction project, diverse teams of architects, interior designers, engineers, contractors, multiple product sellers, and the project owner can be in one group and converse privately with each other.
While sending a message you can convert it to a task or an approval request at the click of a button. Now you can track which tasks are assigned to whom, whats done, pending, and approved. You no longer need to follow up - we do it for you. Manage your projects or day to day business operations effortlessly.
You can post your product or service. The teams collaborating on Arkchat who are looking for a freelancer or firms that provide services or products they need can find your listings and connect with you. You can engage in pre-sales collaboration with their team and close deals.
You can post videos and photos. Businesses and professionals from all over the world can see them, like them, and connect with you. Build your brand and new connections.


Arkchat is very simple to use, you can get started in minutes and start enjoying its unprecedented benefits.
Enjoy with UptoPlay the online game Arkchat.
ADDITIONAL INFORMATION
Developer: Arkchat
Page navigation: