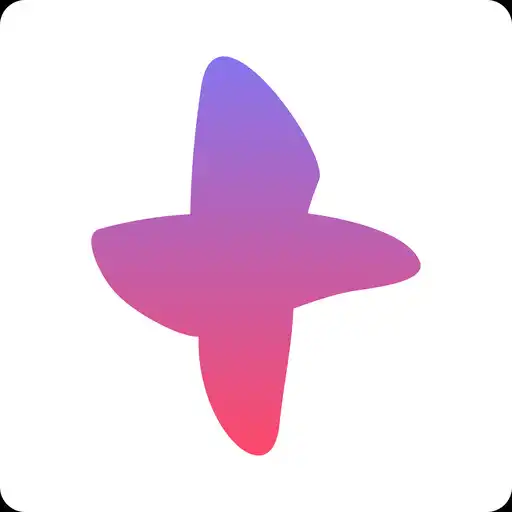 Alyve Health
The official app &amp game
Distributed by UptoPlay
SCREENSHOTS
DESCRIPTION
Use UptoPlay to play online the game Alyve Health.
Alyve Health is your personal health ecosystem. We exist to give you complete peace of mind. To take accountability of your health outcomes ; to enable and guide you at every step.
Alyve Health offerings are aligned to your outcomes and enable you across 7 impact areas -motivation & habits, mind & mood, sleep & rest, nutrition, physical activity, medical care and financial protection. This is the only place where you get truly holistic care.
Act : This section lists the outcome based programs offered by Alyve Health as well the details/status of the purchased programs.
To Do: This section highlights the daily & weekly activities/tasks to be performed by the users. The tasks are added due to the programs purchased by the user, by the experts/doctors or by the users themselves (based on suggestions of Habit Coach or otherwise)
Discover: Relevant and curated health articles , videos & motivational quotes by trusted sources.
Connect : The users can create or join communities from here. Users within a community can share data among themselves and participate in challenges/contests. Communities can be of multiple types like Corporate, Educational Institutions, Alumni, Shared goals, Housing Society etc.
Insights: Here the user can view insights and trends of health vitals and activities. The users can also compare their values with that of community members (in an anonymous manner) , healthy ranges etc.
Enjoy with UptoPlay the online game Alyve Health.
ADDITIONAL INFORMATION
Developer: Imagine Health Private Limited
Recent changes: - Minor bug fixes
Page navigation: