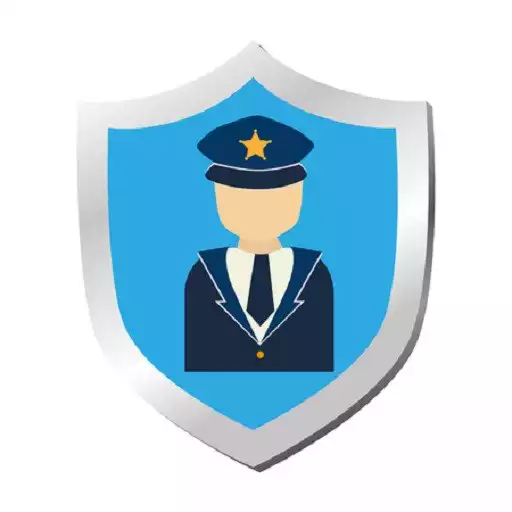 Airport Security
The official app &amp game
Distributed by UptoPlay
SCREENSHOTS
DESCRIPTION
Use UptoPlay to play online the game Airport Security.
An airport is a prime location for mischief, and that's exactly what these passengers are up to. As the official security force for the airport, you're the only thing standing between the airport terminal and complete chaos.

Watch out for people flying with a fake passport, or concealed weapons. The X-ray machine reveals the contraband passengers are trying to smuggle into your city. While their bags are in transit, scan them for anything that might be hidden, you never know whats inside.

Armed with your trusty flashlight, you alone must police the airport. As every pilot makes their way to a jet preparing for takeoff, criminals are preparing their escape. Be watchful, be vigilant, and let only the most honest travellers pass.


Airport Security Features:
- Unique interrogation scenarios
- Realistic challenges and fun rewards
- Cool and interesting contraband to be found
Enjoy with UptoPlay the online game Airport Security.
ADDITIONAL INFORMATION
Developer: Kwalee Ltd
Genre: Casual
App version: 1.3.0
App size: 129M
Recent changes: + Bug fixes and improvements to keep you in control of the airport.
Comments:
Would have rated higher if you weren't constantly bombarded with ads. Finish one task? Ad. Don't touch the screen for a few seconds? Ad. Every freaking second I'm watching ads. Loud obnoxious ads. I don't mind an ad or two here or there, or the option to watch an ad to get stuff like outfits and whatnot, but I shouldn't spend more time watching ads than I do playing your game.
Horrible game don't waste your time. It has so many ads it's unplayable so I paid for no ads. After this I played through 12 levels and after around 6 it starts just repeating the same passengers. It only has 3 options for customizations and only gives you 3 or 4 character customizations which begin repeating if you skip them. Also none of your choices matter you can purposely make the wrong choices and still continue none of it matters.
Playing the game offline or with airplane mode, won't even let you go to the patting down level. The game would be good if it wasn't filled to the brim with ads. The game also freezes during transition to new levels, due to the fact that there is supposed to be an ad there. This just further proves how much ads it has. This game is basically just a money farmer, and a waste of storage. Don't play online it.
`It's a fun game... when you get to play it. After every level, there's an ad. There's also ads halfway through levels. They are so overdone to the point it's nearly unplayable, so I'm uninstalling. I get they want to make some money, but having people play "ad-watching simulator" is NOT the best way to go about it`,
I like this game, the security arresting people animations are really funny. Very fun to play if you have nothing to do. You are in control of the security police. The only problem that I have is the ads. They appear for almost every person in the game. And you cannot play without internet. If I try to play the game in school, it will say "Connection Error." Other than that it is a fun game.'
Page navigation: