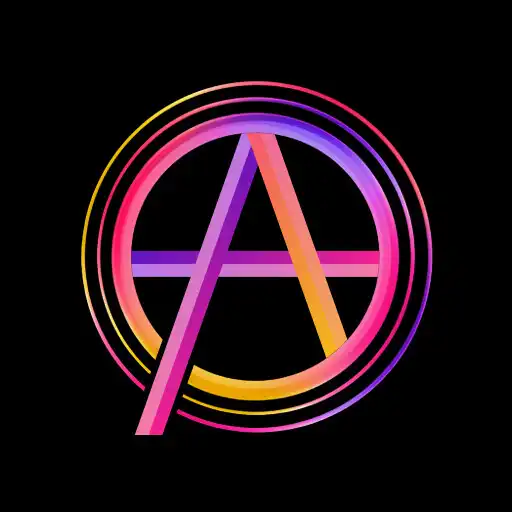 AI.Art
The official app &amp game
Distributed by UptoPlay
SCREENSHOTS
DESCRIPTION
Use UptoPlay to play online the game AI.Art - AI Art Generator.
AI.Art allows you create amazing artwork in a simple easy step.

Simply step to genrate your Imagination:

1. Make language creative: Enter text prompts to describe what you want, choose an art form, and let AI create the artwork. Be astounded by the original AI art you produced. From imaginary characters to song lyrics, random word combinations,... Our AI Art Generator will produce the text when you send it! This potent AI picture generator, trained on millions of images from the web, instantly turns your dreams into works of art. Write your ideas down and upload an image to begin producing art with AI.

2. Produce avatars: Improve your selfie skills by utilising the AI avatar creator! The powerful AI photo generator will create astounding AI avatars when you upload your photos. Choose from a range of AI filters to enter different imaginary worlds or take on the role of the main character in your favourite anime or manga.

3. Using photos to create art: If you have a clear idea of how your painting should appear, you can use the picture as the visual foundation for your prompt. A photo can be uploaded or chosen from our library, and the AI will turn it into a work of art.

4. Saving & Sharing: Save your AI artwork, share it with family and friends, or post it online to get viral! Try out AI Art Generator right away to explore the creative possibilities of your mind and to free your imagination!
Enjoy with UptoPlay the online game AI.Art - AI Art Generator.
ADDITIONAL INFORMATION
Developer: Art.ai
Recent changes: - Fix bug
- Improve images quality
Page navigation: