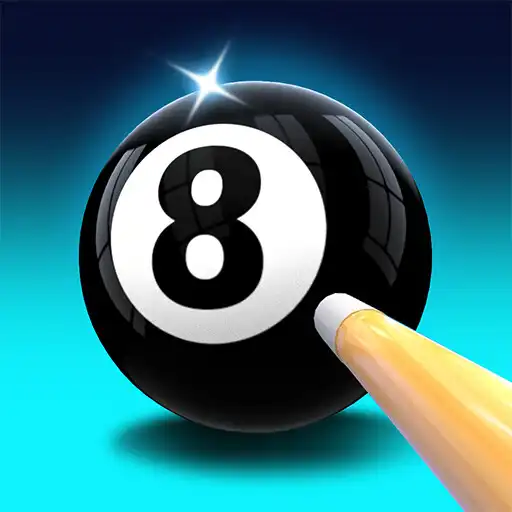 8 Pool Master
The official app &amp game
Distributed by UptoPlay
SCREENSHOTS
DESCRIPTION
Use UptoPlay to play online the game 8 Pool Master.
Get ready to play 8 Pool Master! Those who like to play 8ball, snooker or billiards and want to have real fun from the game will love this 8 Pool Master
8 Pool Master is an interesting billiard game, the most exciting and popular classic billiard simulator. Precise club steering, set the angle and hit the ball. Exercise your skills on the exquisite billiard table, "8 Pool Master" can bring you the best billiard game experience. Participate in the tournament, occupy a seat among players all over the world, strive to win, get the first place in each group and enter a higher group, come and occupy the leaderboard! Fight against players from all over the world!
Features:
1. Restore the real billiards gameplay, real physical collision effect, simple operation.
2. Hundreds of cues and billiards, change their shapes at any time to create your own style!
3. Thousands of challenge levels are waiting for you to challenge
4. Get ranked and become the strongest player in the world! Show off your skills and defend your glory in competition with other players.
5. Easy to play, first-class control.
So what are you waiting for? Download this super addictive 8 Pool Master for free now to compete with players all over the world and enjoy it.
We hope you enjoy 8 Pool Master. If you have any ideas, or if you have any questions about this game to discuss with us, please contact us. We are at your service at any time.
Enjoy with UptoPlay the online game 8 Pool Master.
ADDITIONAL INFORMATION
Developer: MOJO GAME
Recent changes: 1. Optimized physics to make hitting and collision more like real physics
2. Now we have added more challenge modes and gameplay
3. More clubs and skills
4. You now can find real billiard club experience in our game
Page navigation: